News
CommsDay Melbourne Congress 2015

15 October 2015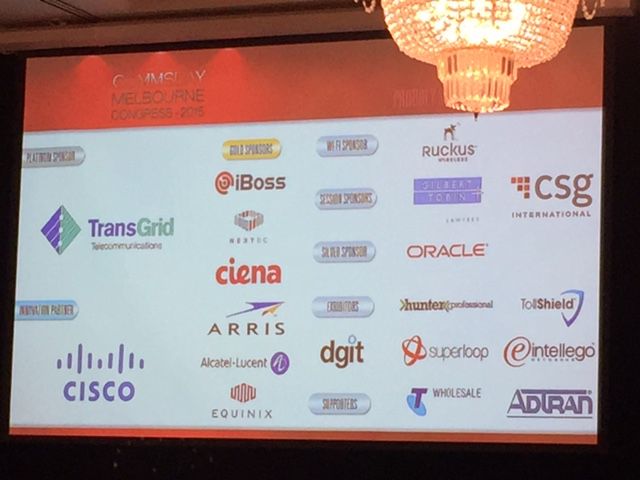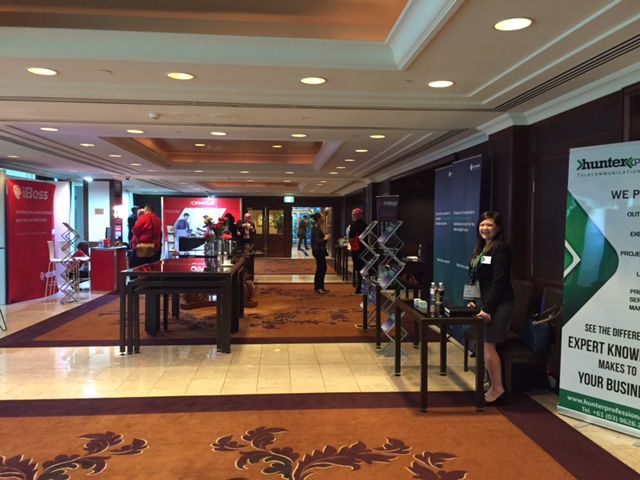 Hunter sponsored and attended the CommsDay Melbourne Congress again this year. We were situated next to the TransGrid team and met some friendly faces from Equinix, Superloop, Ruckus, NextDC and Oracle. It was great to see so many telco professionals in the one room, sharing a passion for telecommunications. A big thank you to the iBoss team for the after party cocktails and a great night out! And there we are, the Hunter logo between Oracle and Superloop.

Hunter becomes a Member of VECCI
7 October 2014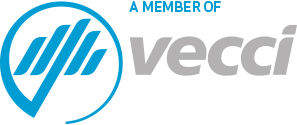 As HR professionals we have become members of VECCI to stay informed with the industry.
Dr Switkowski says Hi to Hunter
9 October 2014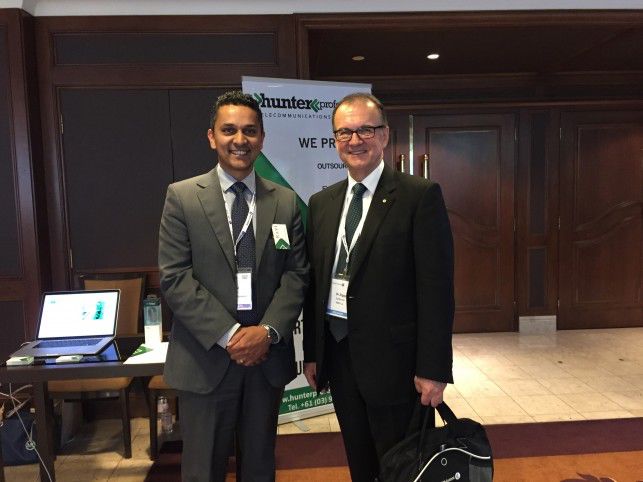 Pleasure meeting Dr Ziggy Switkowski at the CommsDay Conference in Melbourne. NBN Co is in good hands with Ziggy at the helm!
Ravi meets Paul Fletcher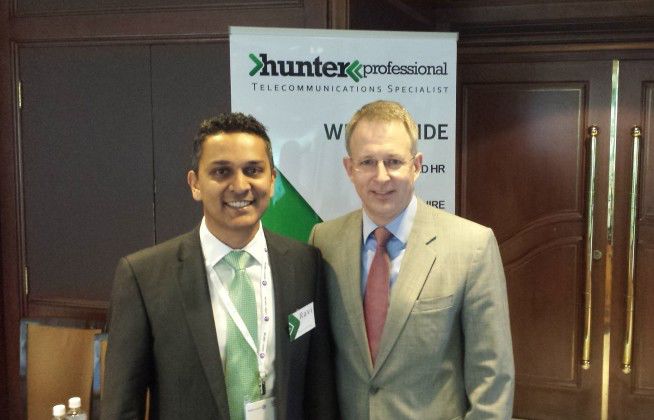 9 October 2014
Paul Fletcher MP, gave a great talk at the CommsDay Conference this week. Thanks Paul for dropping in and saying hello to Hunter.

Cloud Growing the IT Industry

25 September 2014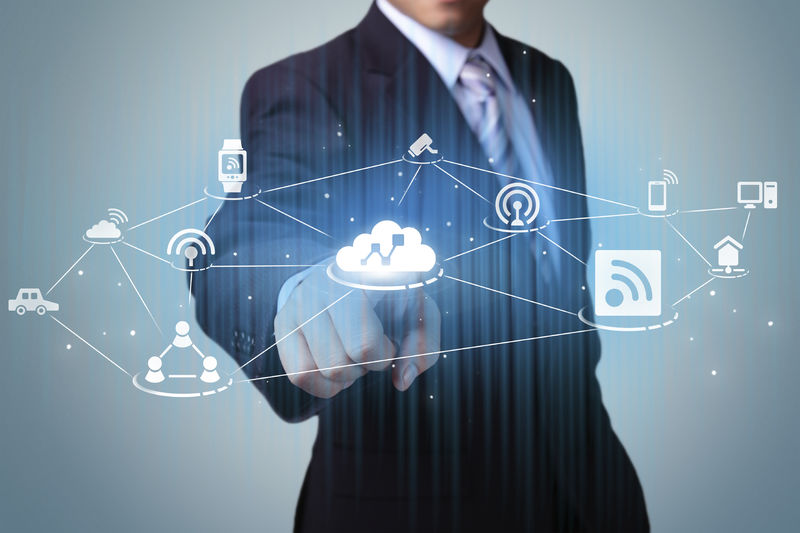 Late last year, I was interviewed by David Braue from ITNews for Australian Business in regards to my experience as a recruiter and the advances in the IT industry. With technologies advancing and cloud being introduced, the need for IT professionals, skilled in cloud, has become a new demand for the IT industry. To read the article, simply click the link below.
http://www.itnews.com.au/Feature/365108,what-skills-will-it-need-in-a-cloud-world.aspx 
Impressive Climb!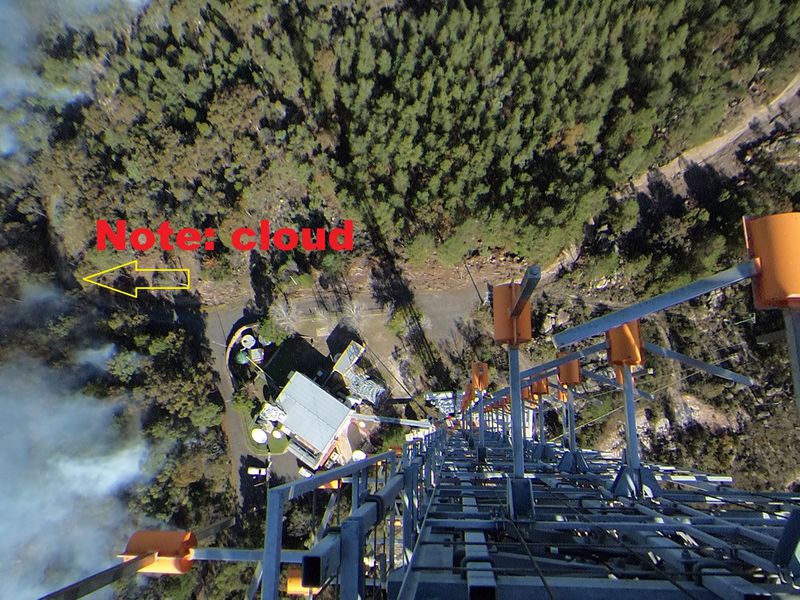 1 September 2014
Here is another impressive shot taken by a Rigger. Approximately 165m from the ground and above the clouds. If you have awesome pictures of your work and would like to showcase them on our website, email copies to info@hunterprofessional.com.au

Women in Business

23 July 2014
Women in Business lunch run by VECCI. Deborah Thomas gave an inspirational talk on the importance of personal branding and staying true to yourself. Great to see women from around Melbourne join together and show support for each other.
Rigger Neil!

15 May 2014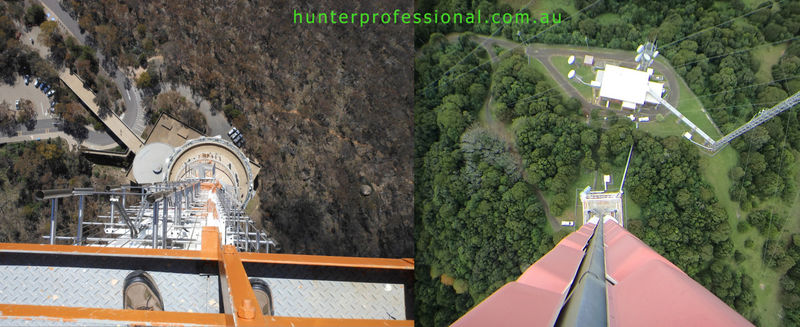 Great shots taken by Rigger Neil. Always impressed with how high Riggers can climb.
Technician Adam!

2 April 2014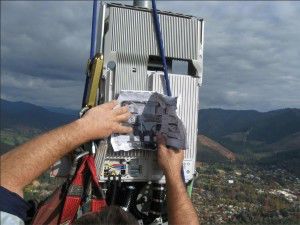 Great picture taken by Technician Adam. Apex Hill looking over Bright Township. Nothing like a new install with a view!